As a certified Career Clarity + Life Passion Coach, I always feel so excited when I start a new coaching series with an incredible new client. You can always tell from our very first interaction, that the passion, desire for something more is just there – waiting, no, almost bursting to come out! For many of my incredible clients, they've already waited far too long and they are so ready to get started!
But for all the hard work, laughs and amazing outcomes that are had during your coaching experience – what happens after your coaching series ends?
I wanted to share one particular client's story, one year after we started coaching.
Life after coaching: Alison's story
I first met Alison after she reached out to me online about my Calm Connected 3 month coaching series. After receiving her pre-coaching questionnaire, I could tell that there was so much work we could do together as she was looking to build on her business, look at her time management skills and help increase her confidence too. After our first chat together, it was all systems go as we embarked on our 3 month coaching series together!
Alison was looking at a few different areas of her life including herself, her family and her business. She owns her own business called Mummy Nurture, and as a busy working Mum, was struggling to find the time she needed for herself and to help her business grow. As a part of this, we also worked on some really common areas that many women are facing at the moment – negative self talk, self-judgement and imposter syndrome too.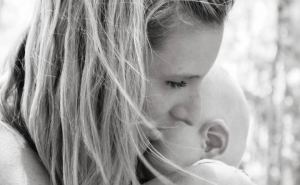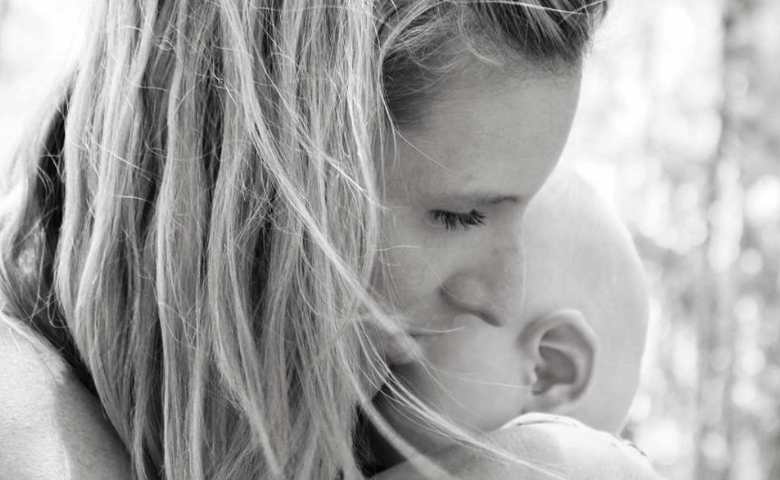 After a few solid sessions, Alison turned a huge corner and started achieving so, so much in our time together! She sounded like a completely different person as she flew into action, got herself organized and started to feel passionate and confident about where she was heading – it was incredible to hear!! She started sounding positive, energetic and ready to take on the world!
As our coaching series came to an end, I was truly astounded and amazed at how much Alison had achieved during our 3 short months together – the time does go really quickly when you're committed to yourself and the coaching process! I was just elated and so proud of how Alison had embraced all the challenging parts of coaching – looking inwards, understanding your own thought processes and then moving positively into a bright new future.
At the end of our coaching series in November 2018, Alison told me,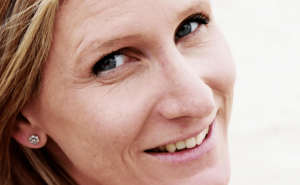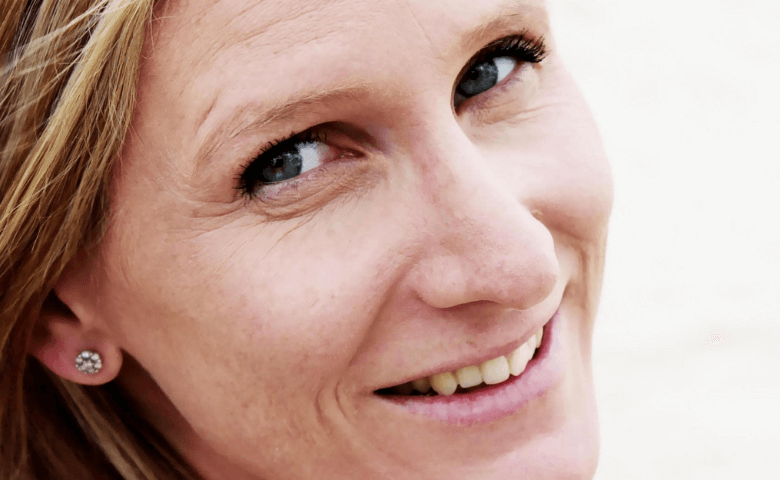 "Before I started my coaching series with Heather, I was struggling feelings of self-sabotage, self-doubt and my life felt out of control. I wasn't allowing myself to feel successful, empowered and proud in my business. Enough was enough and I needed someone to encourage me, guide me to become the best form of me I could be and that's when I discovered CalmPassionate Coaching.
I was a little bit reluctant at first as I hadn't worked with a coach before, but Heather is so relatable, compassionate and her coaching style was really beneficial for me, that now I can look at things differently. I can see how negative people can be and how that affects me. I take more time to plan my life and if I feel myself becoming overwhelmed I know how to step back. I also know to recognize negative thoughts, what I need to do to serve them and be able to move on.
Now, I feel empowered, ready to succeed and positive inside and out! I would 100% recommend working with Heather – she is beautiful and she has a way with words that makes you want to be present and take charge of your life. She is so positive, compassionate and understanding. Heather has the ability to listen, absorb and relay that information back to you in a way that really sets your soul on fire –  she's just amazing and coaching really is her calling. I know that she will enlighten so many people and set them on a path to a future they may have felt they'd never achieve otherwise."
Such beautiful words indeed! As a coach, you always hope to be able to see how your clients are going, and after our series Alison was smashing out her business Instagram profile @mummynurture with video after video, post after post and hosting many workshops as well as raising her two gorgeous kids, #soproud – an incredible achievement indeed!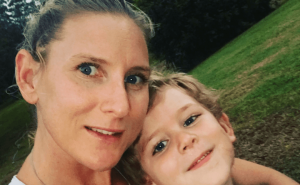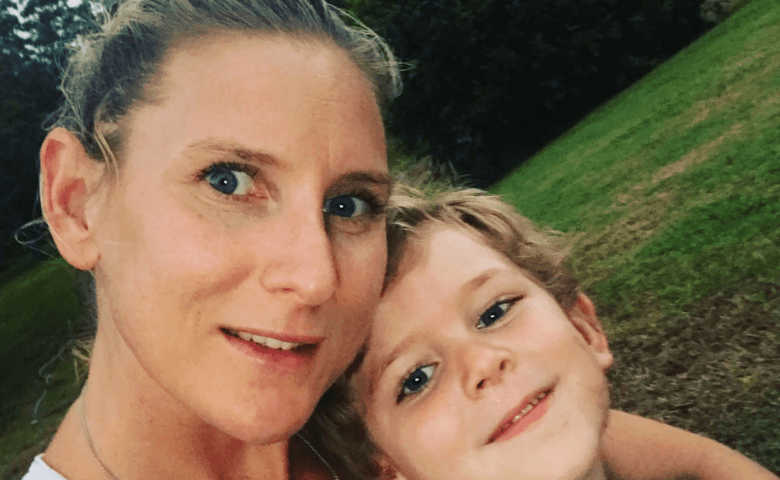 But then Alison got in contact with me recently to share an update in her journey, 1 year after we started coaching together:
"Last year I was lucky enough to be coached by Heather. During our sessions Heather always managed to pull things out of me that I didn't even know I was capable of. We worked through ways to better manage my time, effective ways to move through my negative self talk and embrace confidence. I find myself a year on from our first session going over our notes and reminding myself of the importance of the skills in which she helped me achieve.
I was so impressed by the impact that she had on my life that I decided to embrace a course life in coaching as well to combine my passion for health and helping people. I wouldn't have started on this journey had it not being for our amazing coaching sessions. Thank you Heather!"  
My heart melts! Helping incredible women like Alison to shift mindsets and smash business or career goals is what I absolutely LOVE about CalmPassionate Coaching! But to hear a passionate client have so much impact from their coaching series to completely shift and change their career to help other people as well – I couldn't have imagined a better outcome!
You can change your life, just like Alison did!